Land Tours & Sightseeing Sightseeing Tours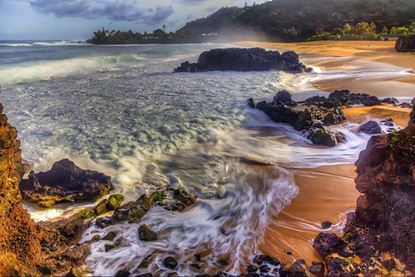 Departing from Honolulu, the Oahu Grand Circle Island Tour with Dole Plantation is a fabulous day of activities and sightseeing. View spectacular scenery, famous landmarks and the Dole Plantation on the beautiful island of Oahu.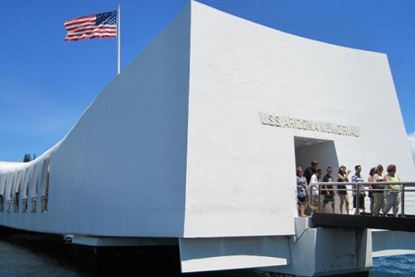 The Pearl Harbor, the Arizona Memorial and Punchbowl Tour provides a fascinating glimpse of Hawaii and WWII. Travel back to the stunning attack on December 7, 1941 that compelled America to enter the Second World War.