Water Activities & Cruises Sightseeing Tours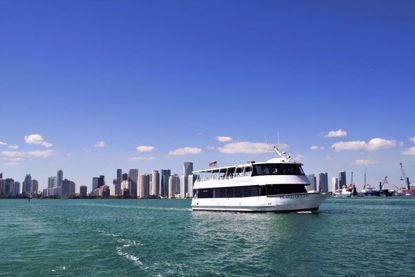 Discover the best of Miami sightseeing! Tour the waters of Miami's Biscayne Bay on this 90-minute cruise. View some of the most beautiful real estate in Miami as a guide narrates stories of a bygone Miami era.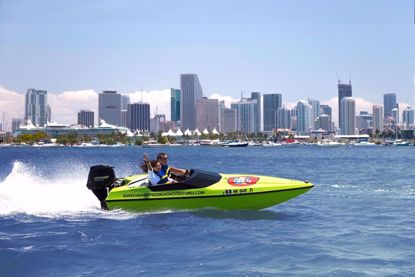 Be your own captain as you tour Miami Biscayne Bay driving your own speed boat! Experience the adventure of a lifetime on our speed boat adventure tour. A guided and narrated of Miami tour with a twist.