New York Sightseeing Tours
Land Tours & Sightseeing
Museums & Zoos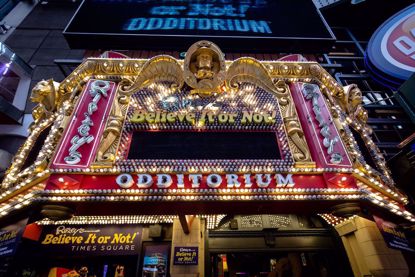 Ripley's Believe It or Not! Times Square is an incredible attraction featuring more than 500 fascinating artifacts in more than 20 themed galleries. At 18,000 sq ft and two floors, this is the largest Ripley's Odditorium in North America. The artifacts here are so astonishing, it's up to you to Believe It or Not!
Water Activities & Cruises
Tour & Attraction Packages
Walking & Biking Tours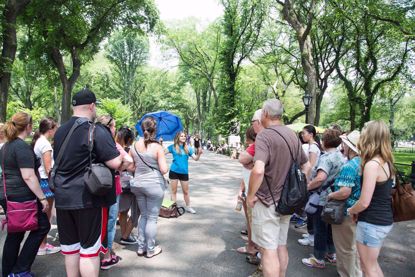 Take Two! on a walking tour through Central Park that visits over 40 television and movie hotspots. If you would like to see Central Park on foot, join this movie locations tour and put yourself into scenes from your favorite movies and shows.
Specialty Tours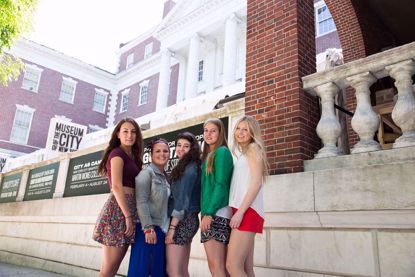 Enter the playground of your favorite Upper East Side prep school teens. Live a day in the life of Serena & Blair! Go to more than 40 locations that were used on the hit TV series. Find out behind the scenes information and little known facts about the cast and crew of Gossip Girl from local actors!