Walking & Biking Tours Sightseeing Tours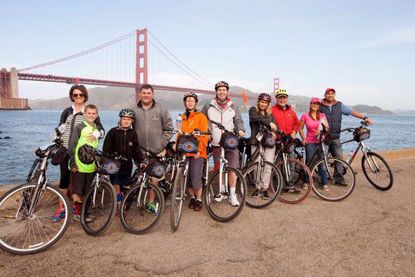 Sweet Summertime in San Francisco is made sweeter with a California Sunset Tour! This professionally-guided Bike ride takes you across the Golden Gate Bridge at sunset. Experience amazing Views, Flat Paths, Family Fun while taking pictures like a pro...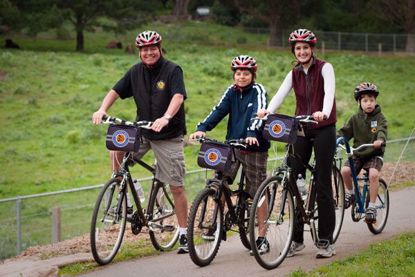 Bike San Francisco! Explore the city like a true native on the San Francisco Daily Guided Bike Tour. See the most historic, breathtaking, and exciting spots around on an 8 mile bike ride along the water front, The Golden Gate Bridge, and into Sausalito. Ferry back to San Francisco.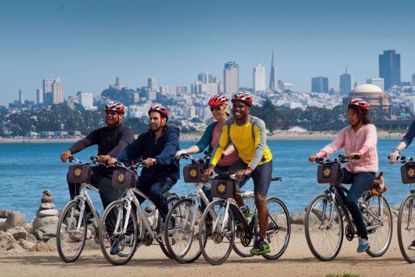 The Streets of San Francisco Tour explores the back alleys of North Beach's Little Italy. Take up-close photos of the Trans-america Pyramid. See the Barbary Coast and San Francisco's historical supper clubs. Visit these Neighborhoods and find out how they have transformed from scandalous to sparkling...