Water Activities & Cruises Sightseeing Tours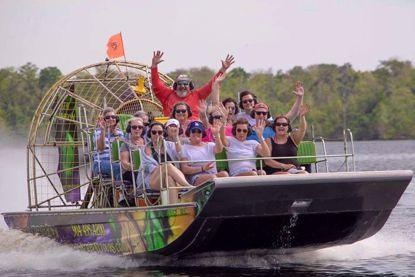 Airboat Adventure on the "Sea Dragon" Ultimate Airboat. Boat can accommodate up to 15 passengers per tour.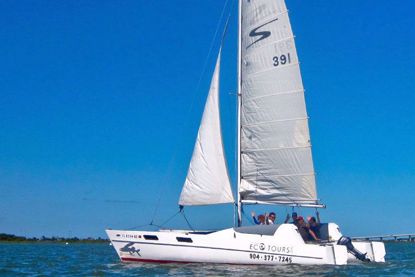 Join an expert guide on a safe and fun boat tour into the rivers and creeks of St. Augustine, Florida. Great chance of seeing wild bottlenose dolphins, unique birdlife, and possibly even a manatee or sea turtle. Underwater microphones bring the river to life on these educational tours for a groups of 2 to 16 guests. All ages welcome!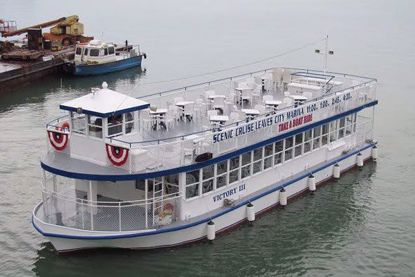 St. Augustine's Original Sightseeing Cruise! In business for over 100 years, you will enjoy a scenic cruise of the beautiful waters of St. Augustine. Narrated tours provide an incomparable way to view St. Augustine's historical landmarks and natural sites of interest.